Professional Profile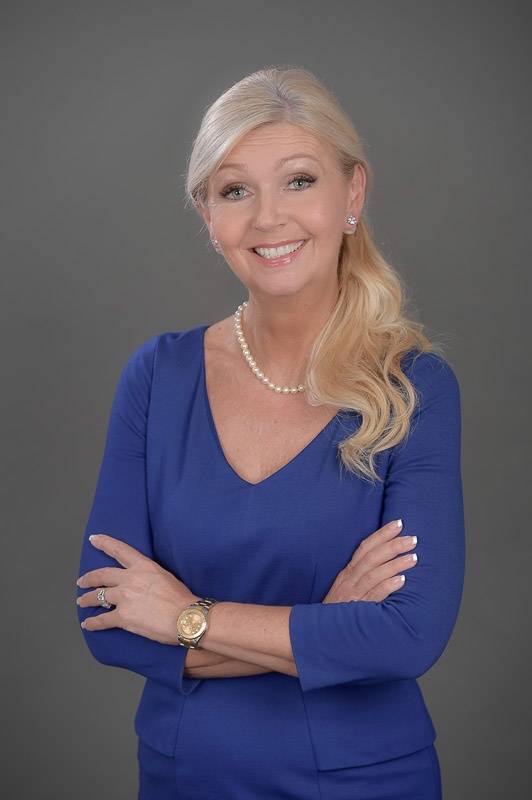 A brief professional summary of Šárka Fričová, MBA, Director of Business Development, Bee Consulting Division, includes more than 20 years of HRM experiences in the following companies:
Japan Tobacco International - Head of HR, ČR
GE Money Bank - Senior HR Manager, ČR
Marriott International - Human Resources Director, Prague cluster
TESCO Stores - Head of HR, Hypermarkets ČR&SR
The Document Company XEROX - Country HR Manager, ČR
SmithKline Beecham - HR & Finance Services
ČEDOK - Accountant, HR

Education:
- University of New York, Master of Business Administration - General route

- In 2008 Šárka Fričová obtained certification for the assessment of European Social Funds financial aid applications as part of two operational programmes: Education for Competitiveness and Human Resource Management and Employability. She provides external assessment in both of these programmes.

Language skills:
- English
---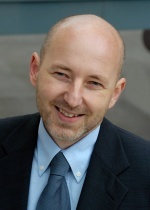 Jiří Krofta has been active in the field of human resource management for more than 20 years. His work experience covers both the Czech Republic and the countries of Central and Eastern Europe in the production and distribution of consumer goods and electronics, building materials and components for the automotive industry. Jiri assumed leading senior positions in the following companies:
Monroe Czechia – Site HR Manager
Bochemie CEE – HR Director
CEMEX Czech Republic – HR Director
Kraft Foods – HR Director ČR&SR
Unilever ČR – HR Manager
Philips Switzerland- EMEA HR Manager, Medical Systems
Philips ČR - HR Manager
Procter & Gamble – HR Specialist
Education:

- Sheffield Hallam University – Master of Business Administration
- Prague Economics University, Praha – Ing, Faculty of Commerce

Language skills:
- English
- German
- Russian
---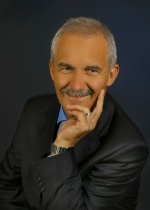 Vit Subert has more than 25 years of experience in employment and HR management. As a first director founded and directed Labour Office of Prague and after his move to the private sector he was responsible for human resources management in the different international and Czech companies. He was also a member of the Government Council for the Human Resources Development and several years was a chairman of the Club of HR Managers of the Czech Republic. Several years is also active in the creation of the National System of Qualifications and National System of Occupations.
Avia Ashok Leyland Motors, s.r.o. – HR Director; Proxy Head
UNIPETROL, a.s. – Vice-chairman of the Board of Directors; HR Director
Danone, a.s. – HR Director
Čokoládovny, a.s. (joint-venture of Danone a Nestlé) – Director of Human Resources and Social Affairs
Ministry of Labour and Social Affairs – Managing Director of Public Employment Service
Labour Office of Prague – Director
Education:

- Czech Technical University in Prague, Faculty of Electrical Engineering, specialized in computer science, title Ing. (MSc.)
- HEC School of Management, Paris - HR Management courses
- Various management training courses and training in area of Public Employment Service management and employment policies (Great Britain, Germany, Japan)
- A six-month internship in HR management (USA)

Language skills:
- English
Would you like to contact us? Write to us.